UMS
UNITED MARINE SUPPLIERS
Marine equipment. Professional supplier. Worldwide. ABOUT OUR TEAM
UMS company professionally supplies the marine equipment as the deck machinery, anchors and anchor chains, mooring fittings, etc.
We have strong team included the professionals in sales, engineering, logistic, technical service and custom relations.
We believe in partnerships and long term relationships.
UMS unites professional and credible manufacturers of marine equipment. We do customization. Our goal to provide best solution matching specific needs and budget.
EQUIPMENT
Our core competence is the deck equipment. We offer the deck machinery, anchors and chains, fittings in complex or separately. We provide technical support and service. Free consultation.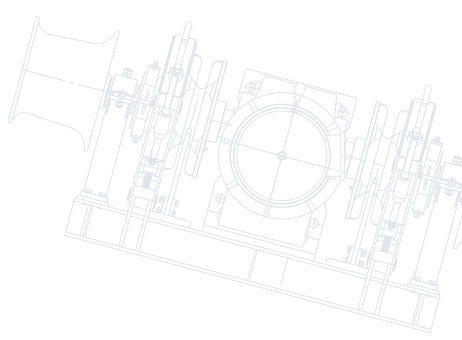 PROJECTS
TANKER

Supplied equipment: Windlass GMB-28ND, anchors, anchor c

BULK CARRIER

Supplied equipment: mooring fittings

DRY CARGO VESSEL

Supplied equipment: Windlass GMB-28N without warping hea

CRAB BOAT

Supplied equipment: Mooring fittings, anchor chains, anc

CARGO PONTOON

Supplied equipment: Anchor winch AW-E, anchors, anchor c

CHEMICAL TANKER

Supplied equipment: anchor chains, anchors, casting choc

DRY CARGO VESSEL

Supplied equipment: casting chocks, roller chocks, warpi